Kenton Christian and Missionary Alliance Church is a church in Kenton Ohio who is committed to helping you become more like Christ. We offer Sunday school at 9:30 am each Sunday with our contemporary worship service beginning at 10:45 am. Our Sunday school is designed to help you study key, biblical principles as you develop in your knowledge and love of Christ. While you attend Sunday school, we're pleased to offer Sunday School for the whole family. From infants to high school, we strongly value the next generation and want to reach them where they are. Once Sunday school lets out, we welcome you to join us for our contemporary worship service, as each weak the service is planned to teach challenging, life-transforming messages centered around growth.
Speaking of growth, Sunday morning services are just the starting point! Our aim is help you dive deeper into your relationship with Christ, your family, and the community as a whole. We constantly look for ways to connect with one another and outside of the walls. We connect as a church through fun family based events and activities, through small groups (coming this fall), through youth group for middle and high school students, and through a host of other events. In addition to connecting with each other, we strive to serve the Kenton community by serving in practical ways. Through community projects, partnering with other organizations and meeting the needs of those we meet, we make it our mission… to be on mission!
Our hope is that by coming to church, connecting with others, and plugging in by serving, that you will develop into a devoted follower of Christ. We would love for you to come check us out and see what Kenton Alliance Church in Kenton Ohio is all about. Welcome home!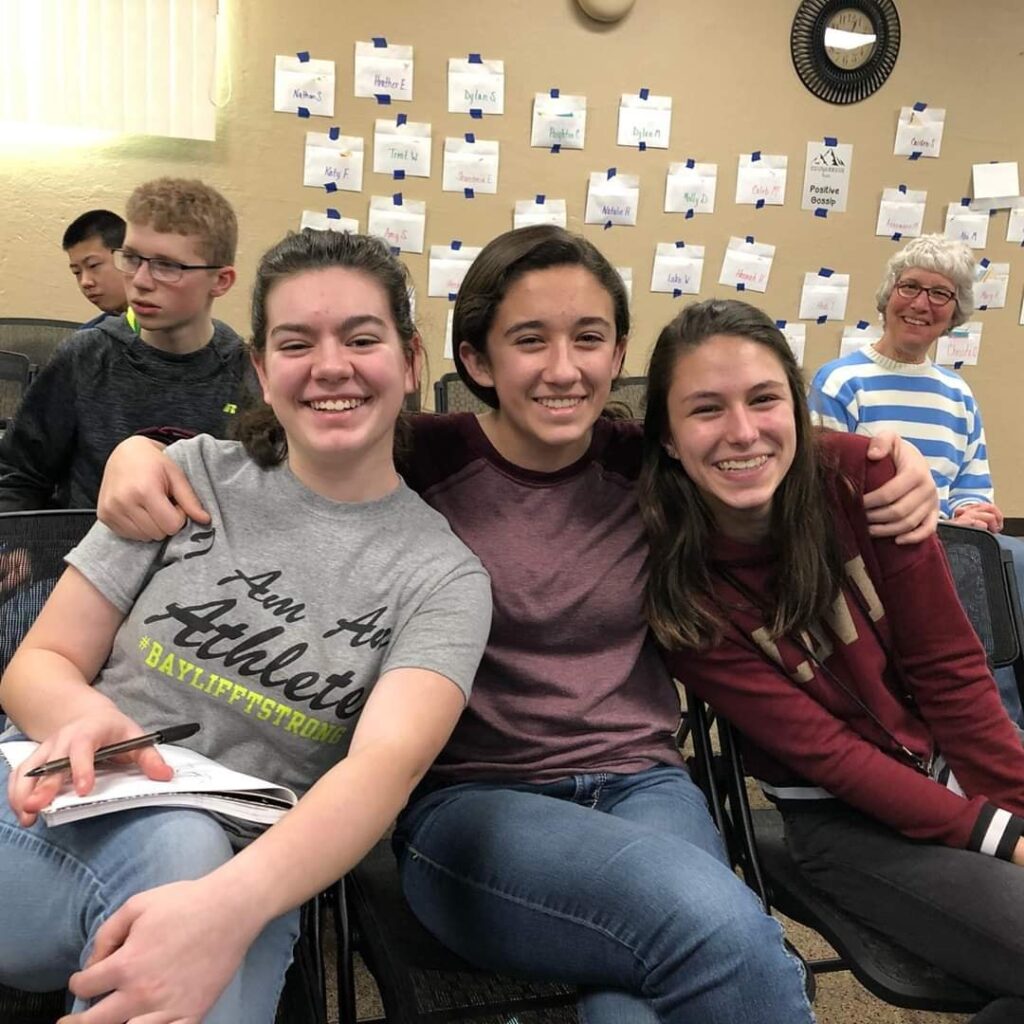 Our current Adult Sunday school class gathers in the Great Room. Our teens (7-12th grade) gather for Sunday School in the Fellowship Hall. You can find more information about our current Sunday School curriculums
Click here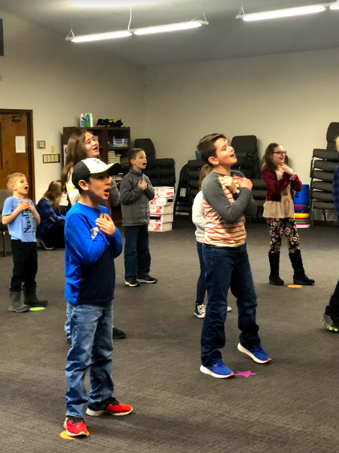 Our children's Sunday school curriculum, DiscoveryLand, is Bible based, Gospel centered, engaging, hands-on, and fun for ages 4-6th grade. You can find more information on our kids programs
Click here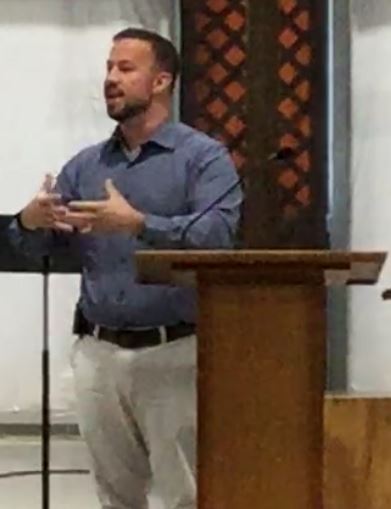 Join us at Kenton Alliance Church in Kenton Ohio for worship, fellowship, and time in the word with a message delivered by Pastor Tom Hanks. Find all livestream recording of our service
Click here
Kenton15436 St. RT. 309 Kenton, OH 43326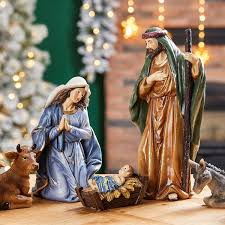 Christmas Eve Service Kenton Alliance Church invites you to celebrate the TRUE meaning of Christmas, Jesus Christ! Join us on Sunday, December 24th, from the hours of 5pm-6pm. This one … Christmas Eve 2023 Read More »
Read More